We're introducing a lifestyle that is revolutionising the very idea of retail, with India's premium luxury handbag styling service.
With Prendo, luxury has a whole new meaning; it's about having unlimited choices.
Prendo houses the best bags from the most coveted international designer brands. From Gucci, Prada, Louis Vuitton, Coach, Michael Kors, Furla and many more. Prendo has a bag that's perfect for every occasion
You have the choice to style your look with our handbags for 3 days, 7 days or 15 days, depending on your intended use.
We're redefining fashion by giving you easy access to luxury experiences. 
We're talking about accessing latest trends or classic styles or any look that defines who you are
Your personal style says so much about you with just one glance, whether it's elegant, trendy or quirky.
Having choices is the new luxury. And, now you can upgrade your style easily because Prendo is not just for a special event or an uneventful day where all you really want is an instant pick-me-up. It's an everyday essential you need in your daily wardrobe to keep up with the latest trends in fashion without having to break the bank.
TAKE OWNERSHIP OF YOUR STYLE AND ACCESS
YOUR VERY OWN VIRTUAL CLOSET
We believe it's time you Indulge yourself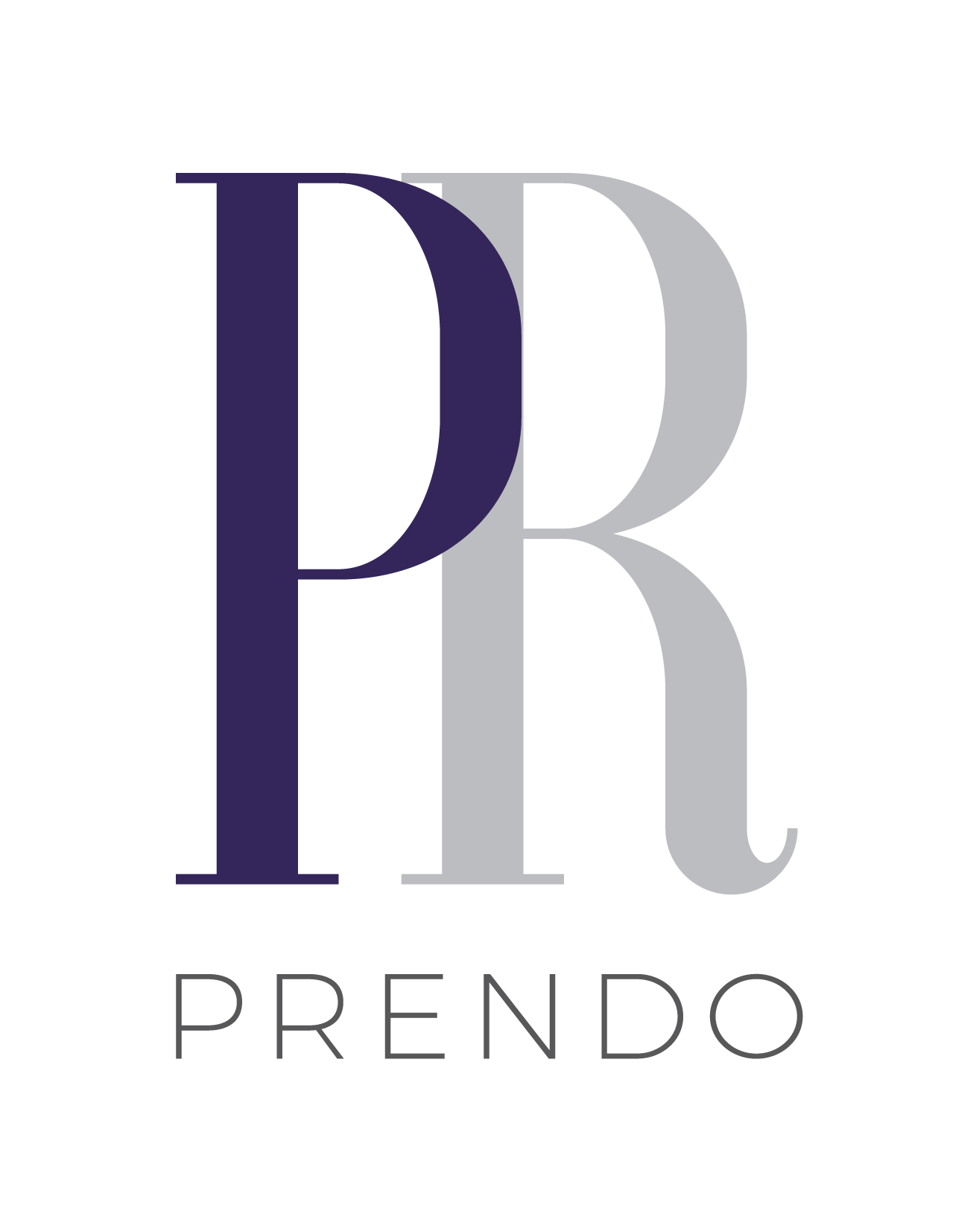 Prendo, pronounced as pren-doh, is the Italian way to say, "pick it up". 
Prendo is your instant pick me up. It's where you can be indulgent without the guilt of being excessive. You can be fashionably fickle and passionately practical, all at once.
Welcome to the ultimate designer handbag experience destination.